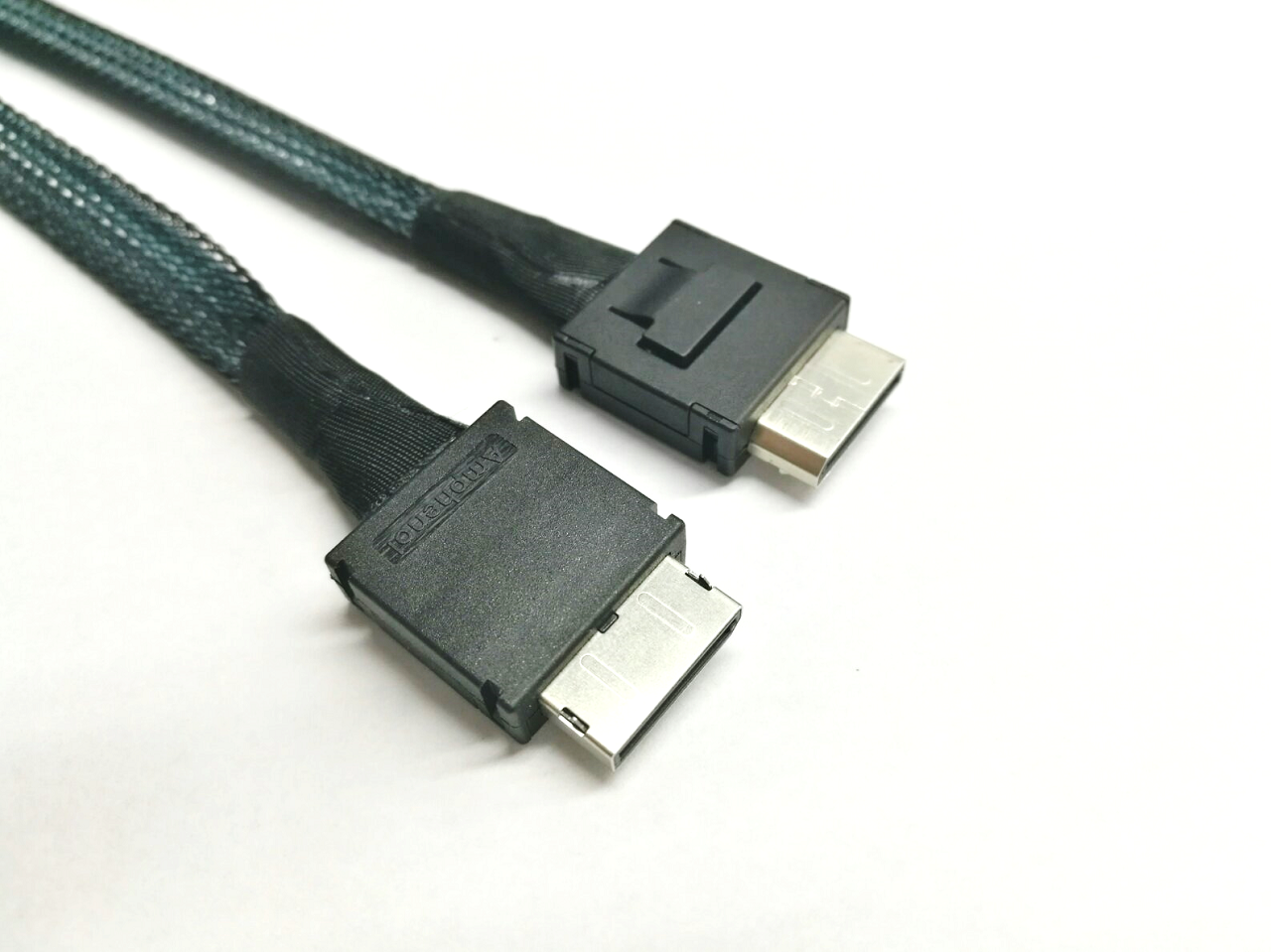 AST has started their footprint in Xiamen, Fujian, P.R.China since 2003. In the past decade, AST grew to 3,000 employees in year 2016. AST Xiamen Design and Manufacturing Center supports our customers worldwide in a leading position of various industries. The main products include of Ultraport SlimSAS™, OCuLink, HD MiniSAS , MiniSAS, SATA, DisplayPort, HDMI, DVI, USB, Waterproof, and customized WireHarness, are widely used in the Datacom, Consumer Electronics, Telecom, Infotainment, Embedded Computing and Green Energy.
ACS started in Sweden 199X, and join Amphenol through acquisition 1998. ACS has today production sites in Estonia, Macedonia and India wit a total of XXX employees 2017. ACS main markets where they are active today are Mobile Network Market as well as Industrial markets incl robotics- and automation equipments. Within these markets there are needs for a wide range of signal, power, optics and coaxial cables assemblies. ACS focus is to be their customers solution provider within all these different technologies, and make sure that the solution is optimized to their customers needs either as discrete assembly or as a wire harnesses.
ATAT was established in 1986 and they joined Amphenol through acquisition 2005. ATAT's headquarter is located in the city of Kfar Saba close to Tel Aviv in Israel, and they have 350 employees. Today they have production sites in Israel and in China, and their main focus is to support the local cable assembly market in Israel and the cable assemblies in turnkey solution for different customized PDUs that they develop. ATAT is supporting a wider range of cable assembly technologies as power, signal, fiber optics and coaxial.